News & Articles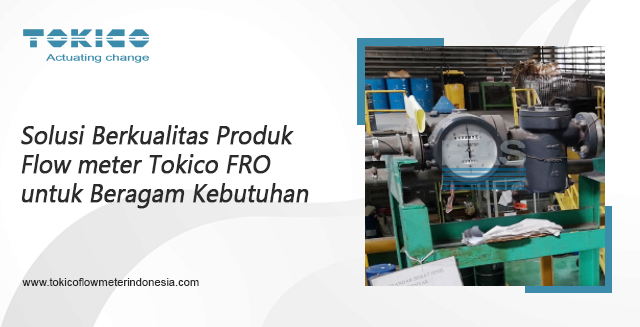 Tokico RFO Flow Meter Product Quality Solutions for Various Needs
Flow meter merupakan alat yang berfungsi untuk mengukur volume fluida yang didistribusikan melewati perangkat tersebut. Ada beragam jenis dengan fungsi – fungsi yang berbeda dan spesifikasi yang spesifik. Produk – produk flow meter tokico fro bisa menjadi salah satu referensi untuk memen...
Gasoline Flow Meter Equipment Needs at Commercial Distribution Stations
Bensin menjadi salah satu bahan bakar minyak yang paling umum digunakan karena harga yang cukup murah sekaligus memiliki toleransi emisi gas buang yang cukup baik. Karena alasan itulah salah satu varian bahan bakar minyak ini banyak dijual dan dibutuhkan. Perangkat flow meter bensin dalam instalasi...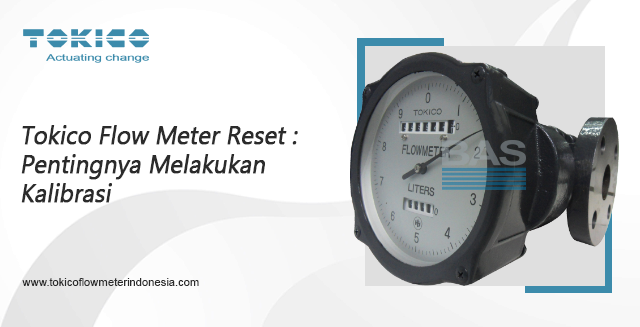 Tokico Flow Meter Reset : The Importance of Calibration
The Tokico flow meter is a measuring tool that is familiar to some people, especially those who work in the building construction sector. In general, this tool is divided into two types, namely Tokico reset flow meters and non-reset flow meters. Also Read : Distributor Tokico Flow Meter Tun...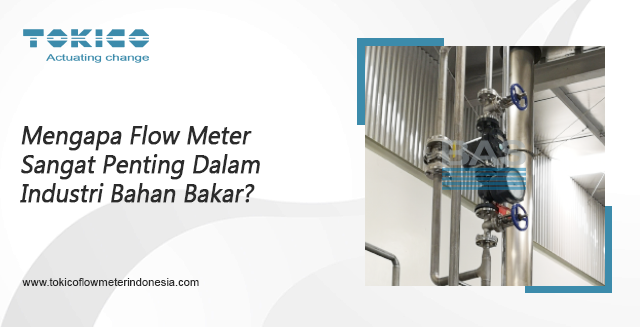 Why Are Flow Meters So Important In The Fuel Industry?
Dalam berbagai Industri, nama flow meter atau bahasa Indonesianya meteran arus sering muncul. Alat ini lebih sering dibahas perannya dalam industri bahan bakar. Apakah Anda sudah tahu apa sebenarnya alat meteran ini? Penasaran ingin tahu lebih jauh? Bagi yang penasaran, mari bahas bersama tentangnya...